Collaboration
2023– AAH – Art Archipelago Helsinki
AAH – ART ARCHIPELAGO HELSINKI is a new network bringing together independent art initiatives, artists, and other essential agents operating on the islands. The Helsinki archipelago is a unique nature and recreational destination, but it is also a home, a studio space, and a crucial part of artistic identities and practices of many. The archipelago is also a subject of intersecting interests and political decision-making that do not always recognise the importance of the archipelago from an artistic and cultural perspective. AAH makes artistic work, research and communities in the nearby islands visible. The network supports collaboration, organization and exchange of information in the archipelago, but also coordinates and promotes events open to the public, starting in August 2023. You can follow the already ongoing Summer programme on the network's website: artarchipelago.org or via Instagram: @aah_helsinki.
AAH currently consists of the HIAP – Helsinki International Artist Programme, Art School Maa, Lasistudio Hytti, Suomenlinnan Studio, and the ceramic studio Pot Viapori on Suomenlinna, Harakka Artists' House and Nomadic academy of experimental arts on island of Harakka, Vartiosaari Artists Association on Vartiosaari island, and a recent multidisciplinary platform Kitchen Lab Tarvo. Launched in June 2023, the network is an open platform for those whose activities and locations are connected by the sea. The network is initiated in collaboration with Porin kulttuurisäätö ry based in Lapinlahti and whose members are curating the upcoming Artists' Island group exhibition opening on Harakka island in September 2023. The logo for AAH – ART ARCHIPELAGO HELSINKI is designed by Rastapunka. This text was written by Juha Huuskonen and published on HIAP's website.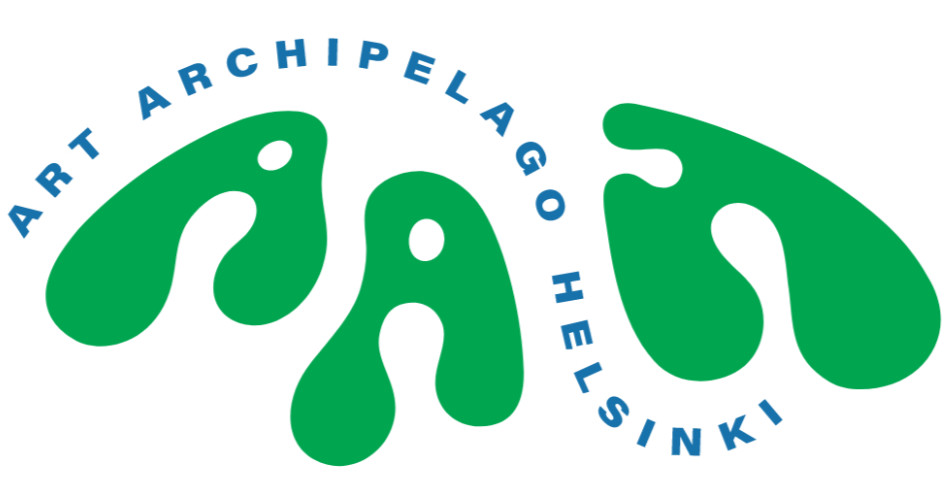 2023 #StopHatredNow-alusta
#StopHatredNow is an intercultural and anti-racist platform organised in collaboration with several art and intercultural organisations. Art School Maa aims at participating yearly in the platform's activity. Maa's students can attain study weeks by participating in the #SHN conference.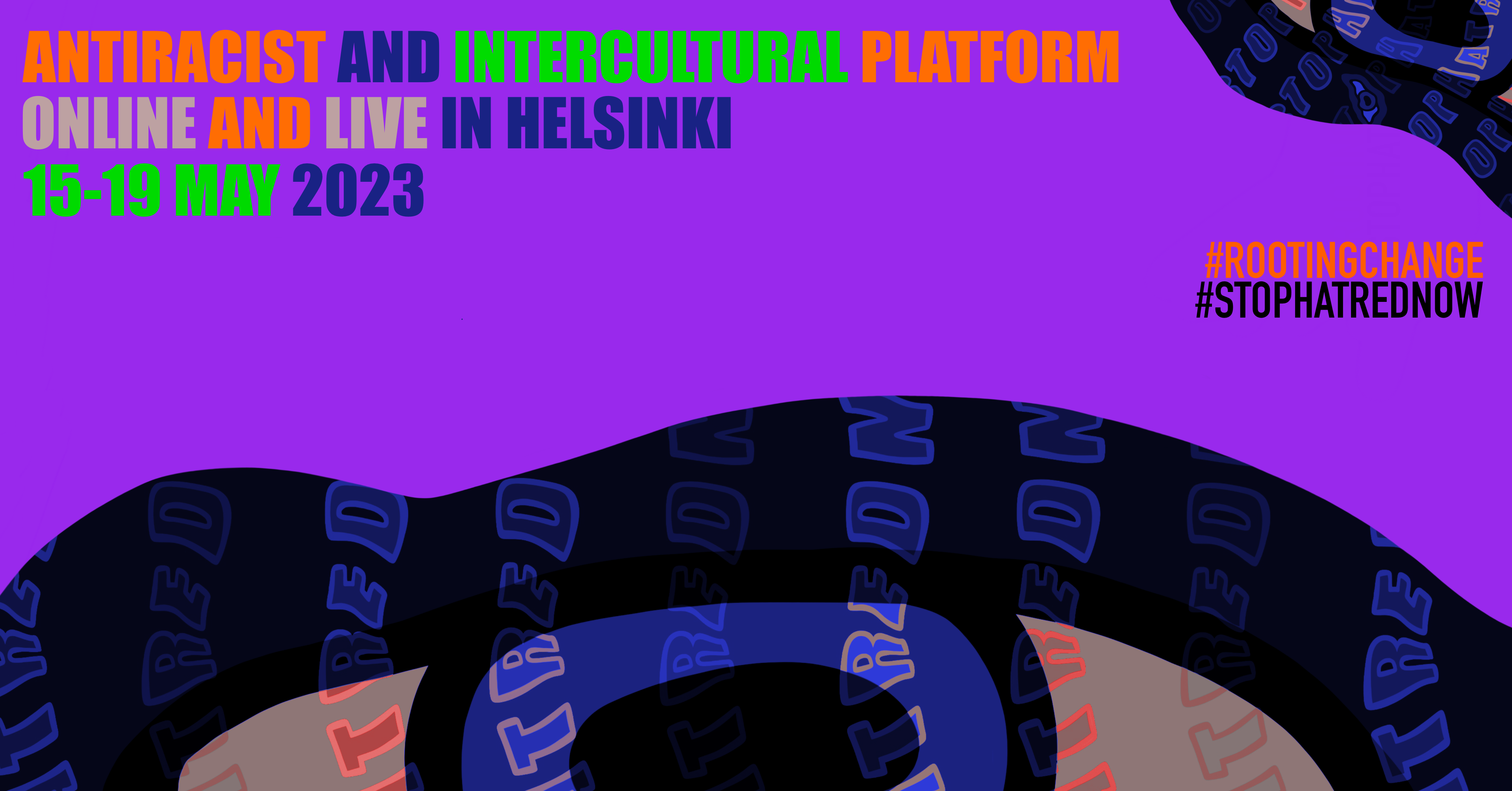 Read more about #StopHatredNow
2021– Maa and Academy for Moving People and Images (AMPI)
Academy for Moving People and Images (AMPI) is a platform for moving people founded in Helsinki by filmmaker Erol Mintaş. AMPI builds a new learning model where people from diverse backgrounds are able to co-work/learn and create in order to contribute to a discrimination-free film industry. One of the main goals is to design a sustainable learning model that gives possibilities, tools, and skills of filmmaking to mobile people.
Maa and AMPI strengthened their cooperation in 2022 with the launch of TransBorder Conversations, a series of masterclasses, public film screenings and panel discussions, curated with Erol Mintaş. The masterclasses were open for all students and alumni of AMPI and current students of Art School Maa. All screenings and panel discussions were open to the public and free of charge.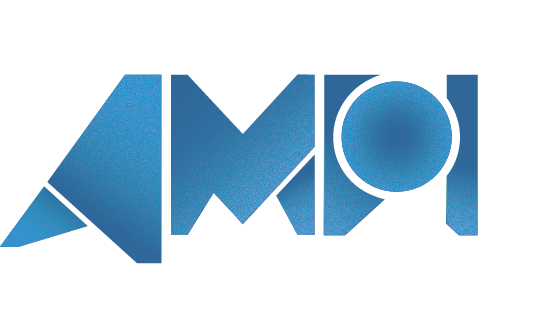 2022 Kone Foundation's Lauttasaari residency: Georgy Mamedov as well as Tonya Melnyk and Mariia Lukianova
Art School Maa and artist Georgy Mamedov received a Lauttasaari residency from Kone Foundation for spring 2022. The plans changed radically in February 2022, when information came out about new Russian attacks on Ukraine. At Mamedov's suggestion, the purpose of the residency was changed and Tonya Melnyk and Mariia Lukianova were invited to Helsinki.
Tonya and Mariia held a lecture at Maa-Tila under the title "Craftivism and Textile Art through the Experience of Ukrainian Artists". During the Lauttasaari residency period, Tonya and Mariia worked on their textile book "Emergency Bag", which was completed as a result of open workshops and for which an exhibition was also held at Maa-Tila. Georgy Mamedov also came for a short visit to Helsinki in May 2022. During Georgy's visit of a few days, a lecture and discussion event was organized on May 20, 2022 under the title "My politics is radical, my desires are not. A conversation on art, love and Communism with Georgy Mamedov" in Maa-Tila.
2021 Breaking Grounds and Shattering Ceilings – Artists against inequality in education and working life
Art School Maa organised a seminar with the title "Breaking Grounds and Shattering Ceilings: Formative artistic initiatives in education and working life" on October 22–24, 2021. Participants of the discussion were: Azar Saiyar, Alexander Nikolic, Alen Ksoll, Ahmet Öğüt and Erol Mintaş (Academy of Moving People and Images). The seminar was moderated by artist and pedagogue Meri Linna.
2011– Maa and Helsinki Artists' Association (HTS)
The Helsinki Artists' Association (HTS) has organised summer courses in the premises of Art School Maa between June and August for over ten years.
In cooperation between Maa and HTS, Maa's drawing workshop has been organised for a long time in the premises of HTS's Cable Factory. Eija Keskinen has taught drawing both at courses of Maa and HTS.

Read more about HTS summer courses 2023
2010–2012 Ground – Interdisciplinary Medias, Performances and Communities
Art School Maa was involved in the 2-year EU-funded Lifelong Learning action program collaborative project called "Ground - Interdisciplinary Medias, Performances and Communities". The other partners of the project were MoKS (Estonia) and Poznan Art Academy (Poland). Within the framework of the project, students had the opportunity to participate in foreign residencies and intercultural co-productions on site.
2008–2010 X-OP-Exchange of Art Operators and Producers
Maa participated in the EU-supported, three-year "X-OP-Exchange of Art Operators and Producers" network project, which was implemented in cooperation with nine European art centres. The project enabled students to participate in international workshops and lectures.