Organisation
Founded in 1986, Taidekoulu Maan kannantusyhdistys ry (Art School Maa's support association) maintains Art School Maa in Suomenlinna and the project space Maa-Tila in Sörnäinen, Helsinki.
 
A private educational institution in close proximity to the field of contemporary arts
Art School Maa offers versatile art education. Its study programme is unique in Finland emphasising interdisciplinarity, artistic thinking and the study of new forms of contemporary art. In addition to visual art methods, the study plan includes e.g. performance, sound art and critical theory. Teachers are professionals in the contemporary arts scene. At Art School Maa, you can study in a 3-4 year full-time day programme and on open evening courses. Maa organises art activities and events in the Helsinki Metropolitan area and internationally both in the context of the school and within the framework of Maa-Tila.
Art School Maa has also published its history book "Maan uumen" in 2022, where you can read more about the school. You can buy "Maan uumen" directly from the school, from Maa-Tila or online, for example here.
Art School Maa follows ethical guidelines against any form of discrimination. Please read our ethical guide here.
Experimental project-space Maa-Tila
Maa's support association has maintained Maa-Tila project space since 2006. Maa-Tila is a project space for discussion, encounters, and spatial experiments. Maa-Tila focuses on presenting experimental, discursive, messy, critically engaged, and underrepresented practices. The space in Pääskylänrinne in Sörnäinen started to operate in early 2017. 
Board 2023
Maa's support association is run by a board, which consists of long-term supporters of Maa. The board is selected at the annual meeting. The current board includes:
Joakim Pusenius, chairperson
Freja Bäckman, vice-chairperson
Meri Linna
Minna Henriksson
Emma Lilja
H Ouramo
Viivi Koljonen

You can support Maa's activities by becoming a member of the support association. Join the association by sending us an email to info (at) taidekoulumaa.fi and paying the annual fee.
The membership fee is € 10 per year.
The support membership fee is € 50 per year.
Maa's annual funding
Art School Maa is a private educational institution. The support association applies for funding every year in the same way as freelance artists do in Finland. The Arts Promotion Centre Finland (Taike) and Helsinki City Kulke have financed and thus enabled Maa's activities with annual operational grants. Maa-Tila has received three-year funding for the years 2022–2024 from the Finnish Cultural Foundation.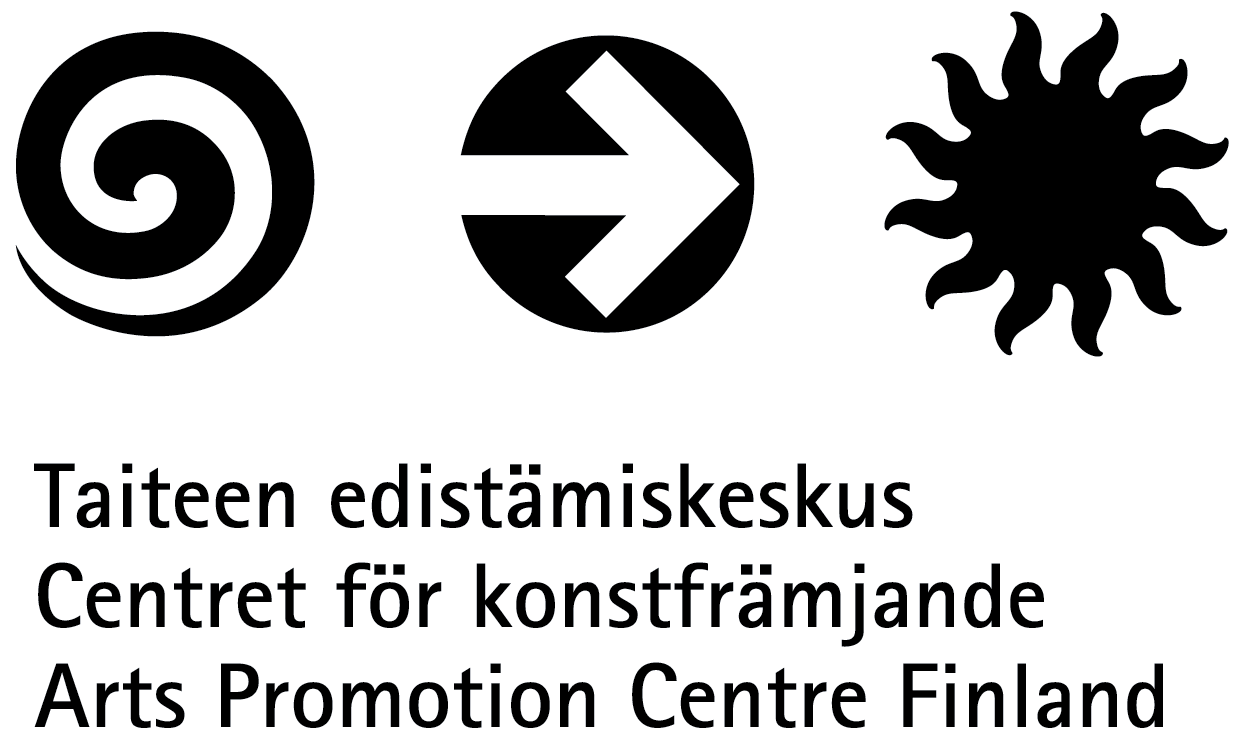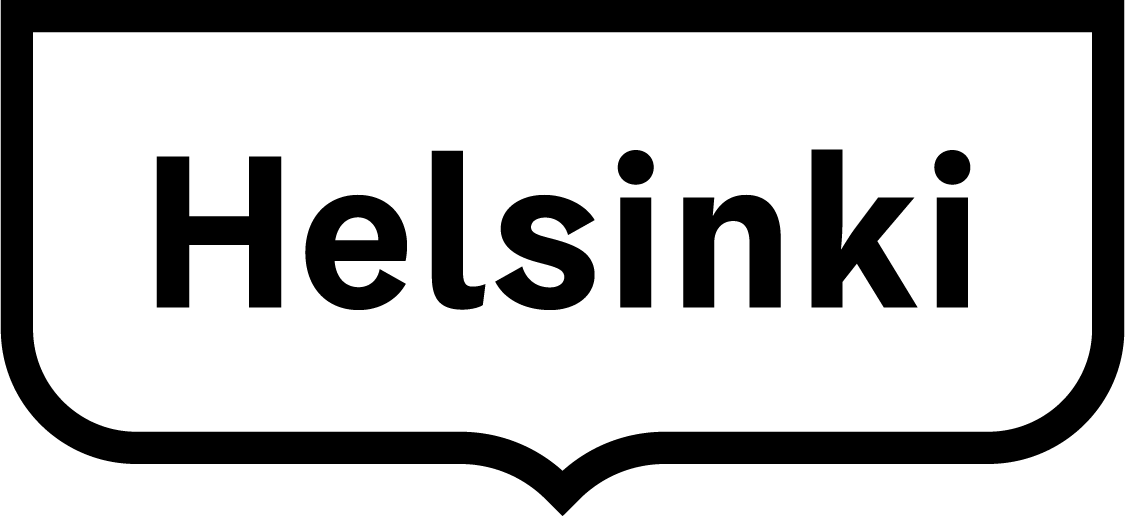 Websites and visual appearance
Art School Maa's original logo was designed by Sasha Huber and Petri Saarikoski. It shows the outlines of Suomenlinna's Susisaari and Kustaanmiekka as a filled, blue surface. The location of Maa is marked by a white gate. The arrows direct the gaze in the direction of Maa.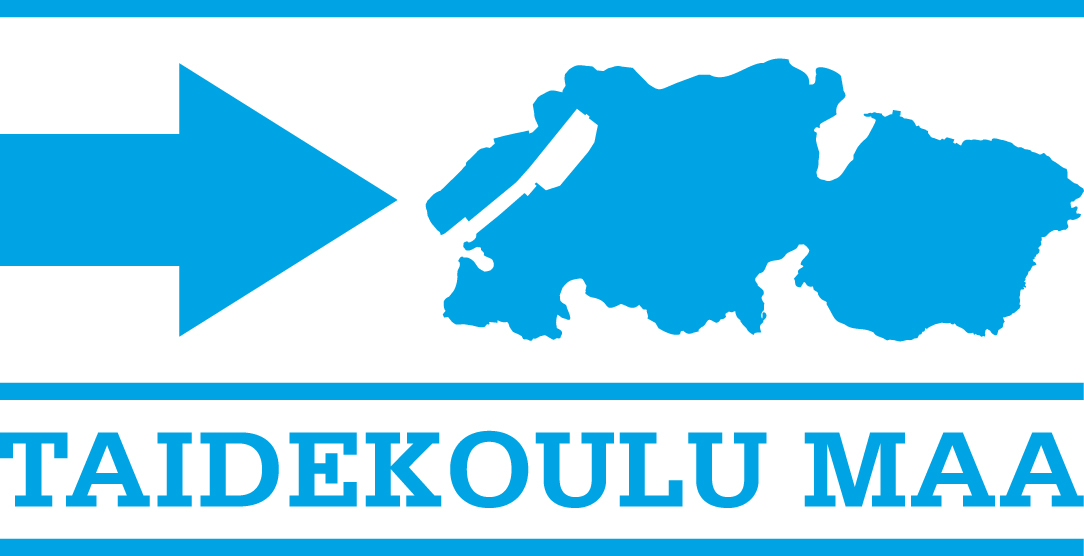 The visuals of the current website are designed by Tanja Becher. There is the blue colour of the original logo, the pink colour of the trans flag and the yellow colour of sunlight. Hand-drawn graphic elements bring vivid dynamism to our digital pages. Grok It Oy was responsible for the implementation of the website.