Art School Maa
Art School Maa, founded in 1986, offers versatile arts education in Suomenlinna.
In its teaching, Maa emphasises interdisciplinarity, thinking and new forms in contemporary arts. Alongside visual arts methods, Maa's teaching includes e.g. performance, sound art and critical theory.
In addition to teaching, Maa maintains project space Maa-Tila located in Sörnäinen, and organises art activities in the Helsinki metropolitan region and internationally.
(photo of Vili Järvinen's work)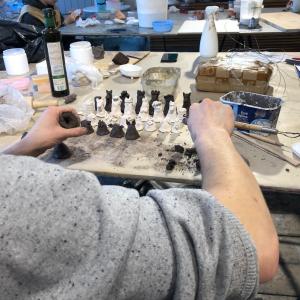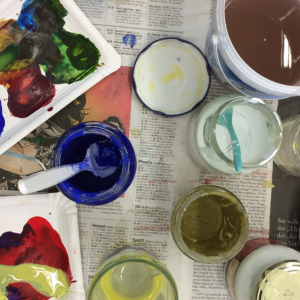 Maa's open courses are starting again!
Maa's evening courses are open and are held at the school's premise. At the moment, you can register for Annaliisa Krage's tempera painting course. More courses are coming up as well! 💗
Check out the open courses here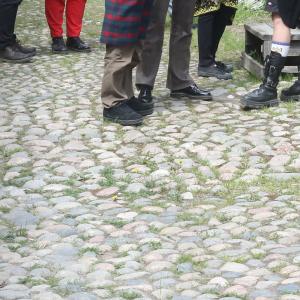 Respond to our alumni survey!
Would you like your name to be mentioned in the alumni list on our new website? Would you like to share with us information about your experiences of how Maa's studies impacted your professional development? Answer the survey during June 💙
Go to Maa's alumni survey
News
Open lectures