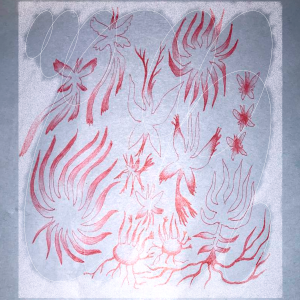 15.-16.7.2023 Summer sales at Käpylä's kiosk
The students of Art School Maa are organising a summer sales at the Käpylä kiosk on July 15-16!
On display and for sale are works by students of all year courses, from paintings to ceramics. Information about performances soon. Come make discoveries and let's enjoy this summer day!
Sat & Sun
12:00-17:00
15.-16.7.2023
Meurman park, Kullervonkatu, 00600 Käpylä
🌞☕️🎨