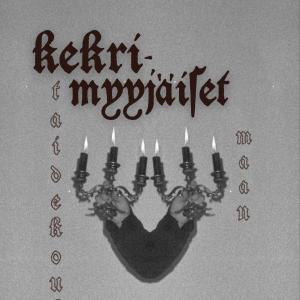 4.11.2023 Art School Maa's Kekri Sales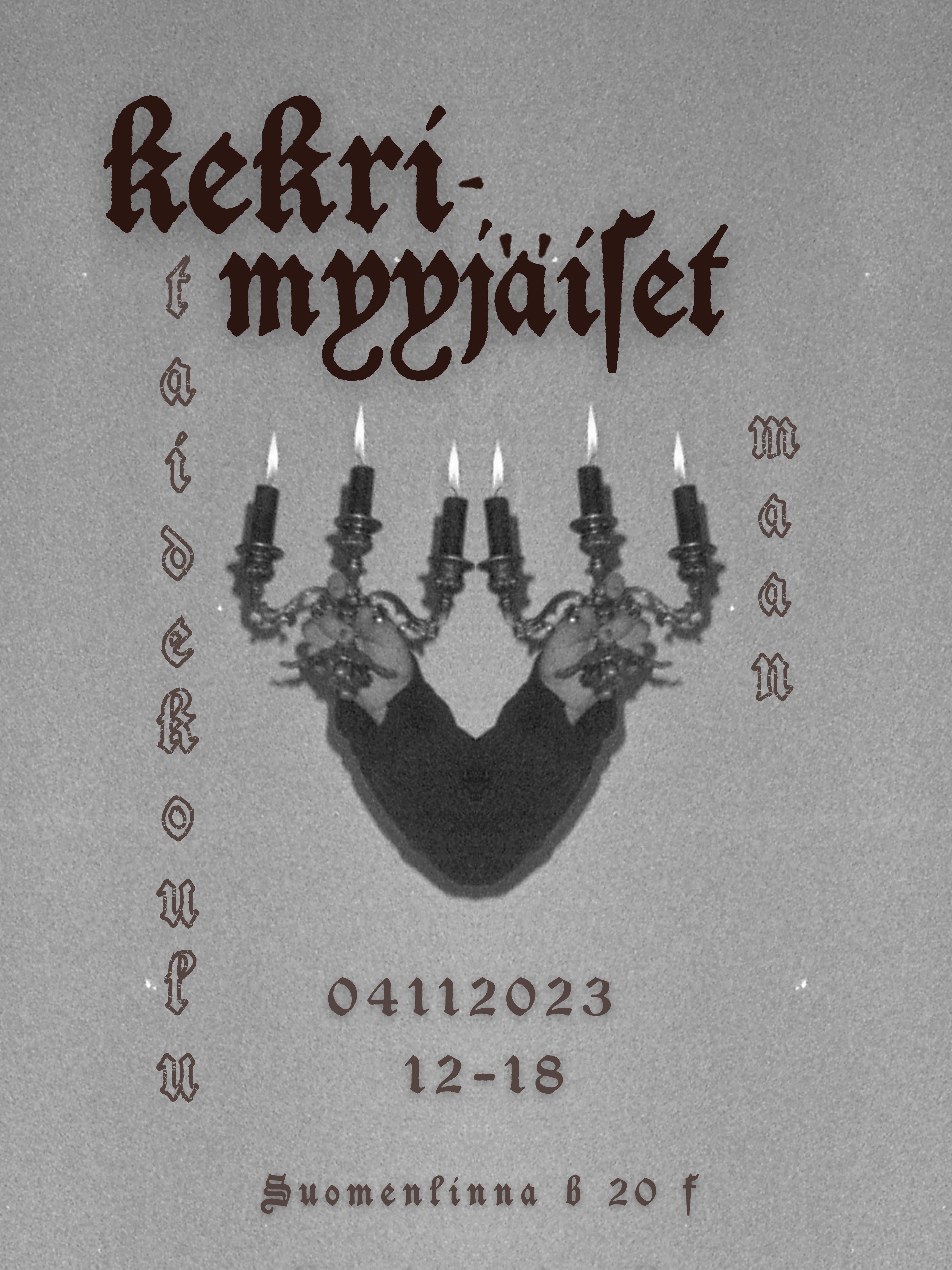 Art School Maa students organise an art sales on 4.11. in honor of kekri!
Students of all year courses will present their work at the school. You will find artworks such as drawings, graphics, paintings and ceramics. There will also be musical performances starting at 4 pm and small snacks. Come to make some art discoveries and to have a good time!
Saturday 4.11.2023
At 12.00–18.00
Art School Maa, Susisaari B 20, Suomenlinna, Helsinki
➡️ Follow the Facebook event here
Check out Viapori's full kekri program here
Art School Maa follows equity guidelines against any form of discrimination. Please read our guidelines on our website before attending the event.